PL13
CONSTRUCTION: Large spun copper 5.5″ Bell; matching extruded copper double goose neck stanchion with brass leaves accents.
LAMP OPTIONS: 3w Omni3 Super Saver LED (L12)
SOCKET: Single contact bayonet, brass nickel plated lamp socket screw shell (Ba15s); double contact bayonet base (Ba15d) for 120v, both with 200° C silicone lead wires
WIRING: Black 3 foot 18/2 zip cord from base of fixture (12v only)
For 25 foot 16/2 fixture lead wire add -25F to catalog number.
120v standard wiring
CONNECTION: FA-05 Quick Connector (not supplied) from fixture to main cable (12/2, 10/2 or 8/2 only)
12v only
MOUNTING: FA-03-LG black 9″ oversize ABS stake, tapped 1/2″ NPS
FINISH: Unfinished copper. Optional finishes available.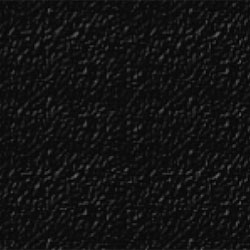 Black Texture (-BLT)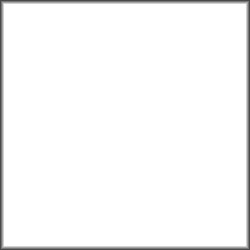 White Texture (-WTX)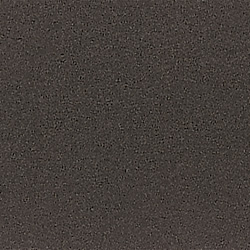 Bronze Texture (-BRT)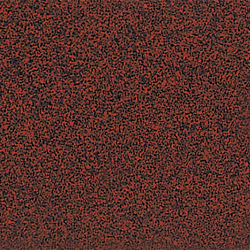 Rust (-RST)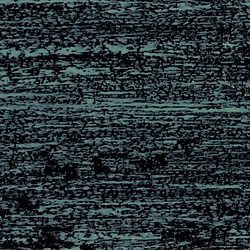 Rubbed Verde (-RBV)


Hunter Texture (-HTX)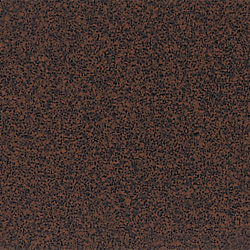 Weathered Brown (-WBR)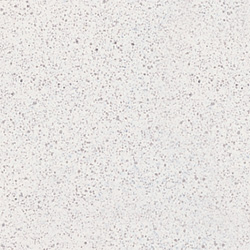 Stucco (-STU)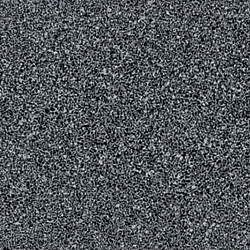 Weathered Iron (-WIR)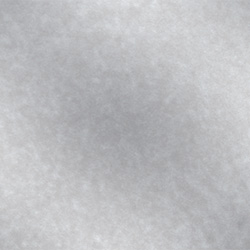 Chrome Powder (-CPR)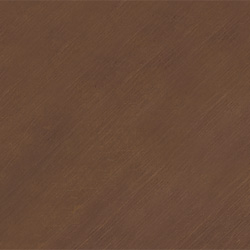 Acid Rust (-BAR/CAR)
Brass & Copper Only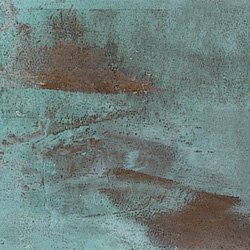 Acid Verde (-BAV/CAV)
Brass & Copper Only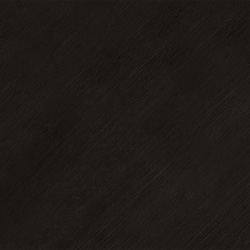 Black Acid Treatment (-BAT)
Brass & Copper Only
| Catalog No. | Description | Lamp |
| --- | --- | --- |
| PL13L12COP | Spun Copper 5.5″ Bell, with Leaves | 3w Omni3 Super Saver LED (L12) |