New Featured Products
hover over item below for more information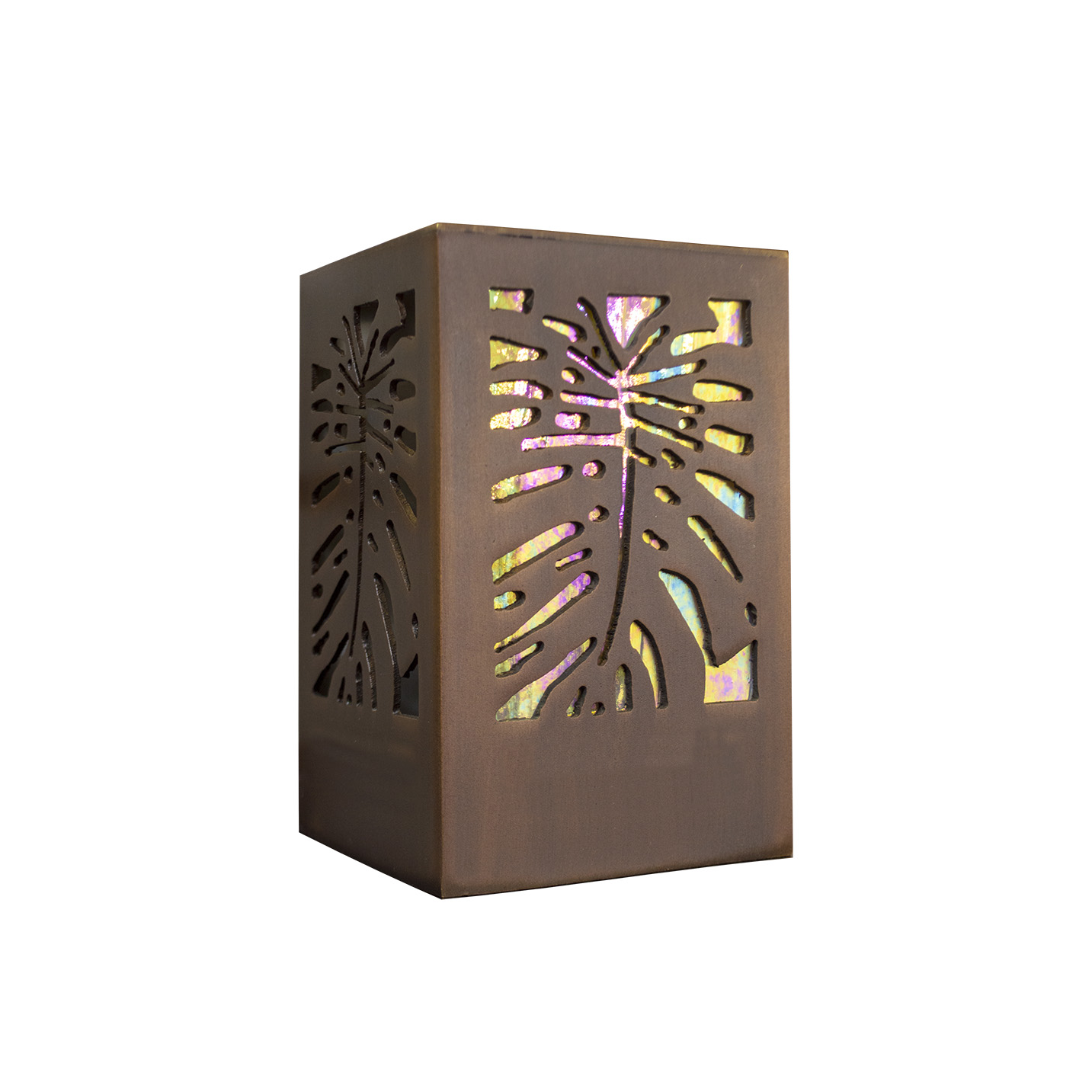 SL67 LED LANTERN
4″x 6″ Aluminum or Brass, Square or Round LED Flame Lantern Rechargeable LED Flame Effect Lantern with Remote.
POWDER COAT OPTIONS AVAILABLE: *Powder coat and Acid finishes over Brass are custom and Non-Returnable No Lamp Option Available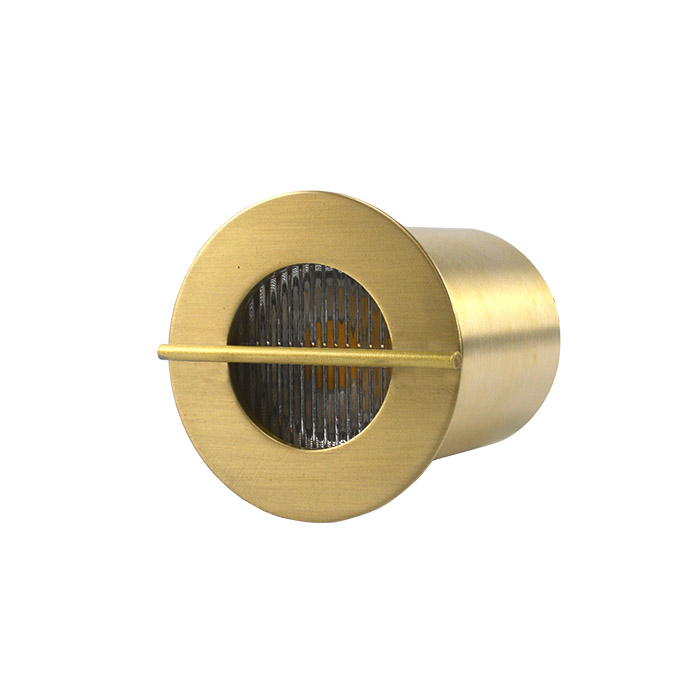 3.50″ x 3.00 dia. Circular drop in Brass Bocce Ball light, single grate for lens protection
OPTIONAL FINISHES AVAILABLE: Brass – Unfinished brass. Acid Finish Available over Brass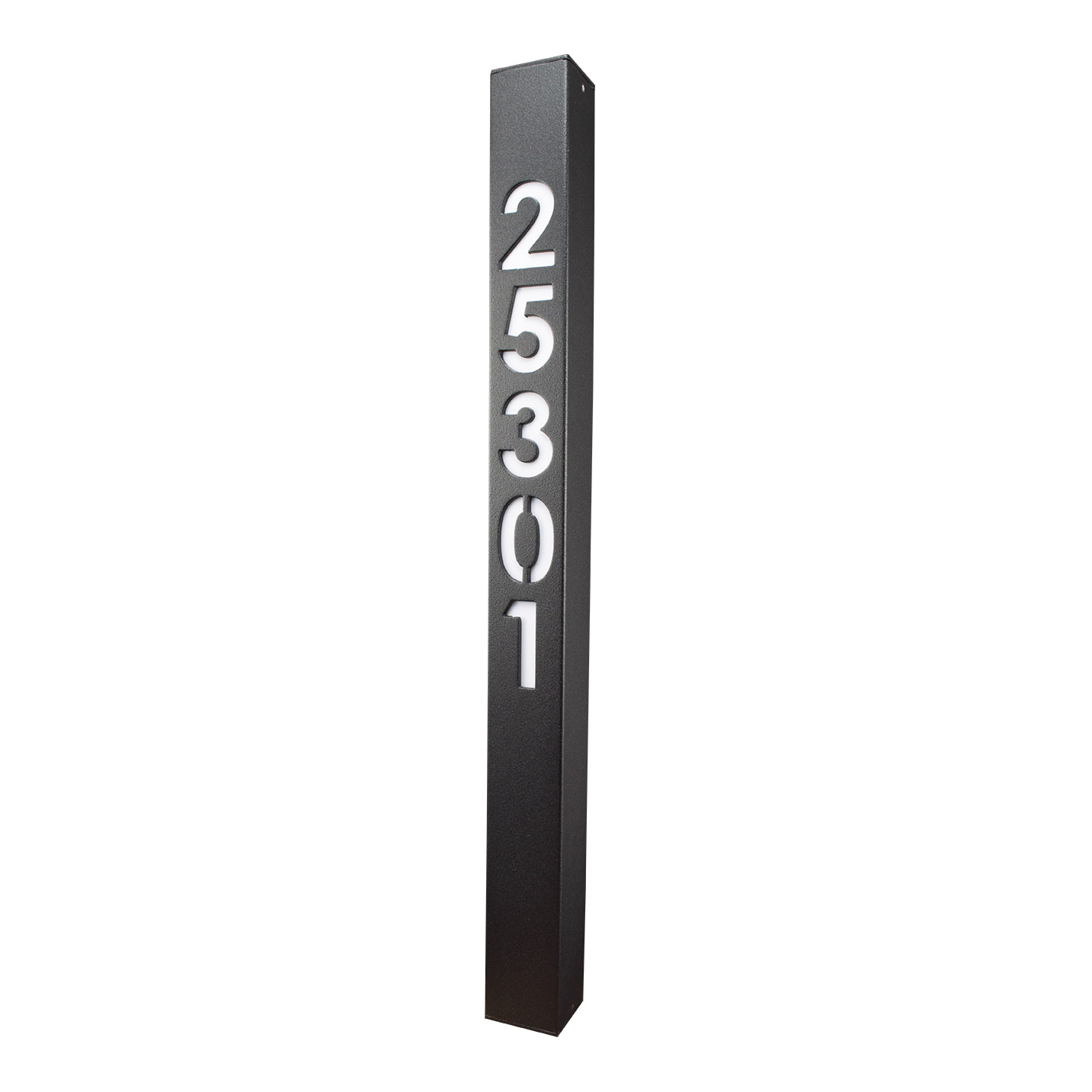 2.25″ x 26.00″ Address Bollard in Aluminum or Brass. 1 Side numbering. 1.50″ x 2.25″ Lettering Size. Century Gothic Typeface
PL26 Large Available (4.00″ x 36.00″) 3.25″ x 4.00″ Lettering Size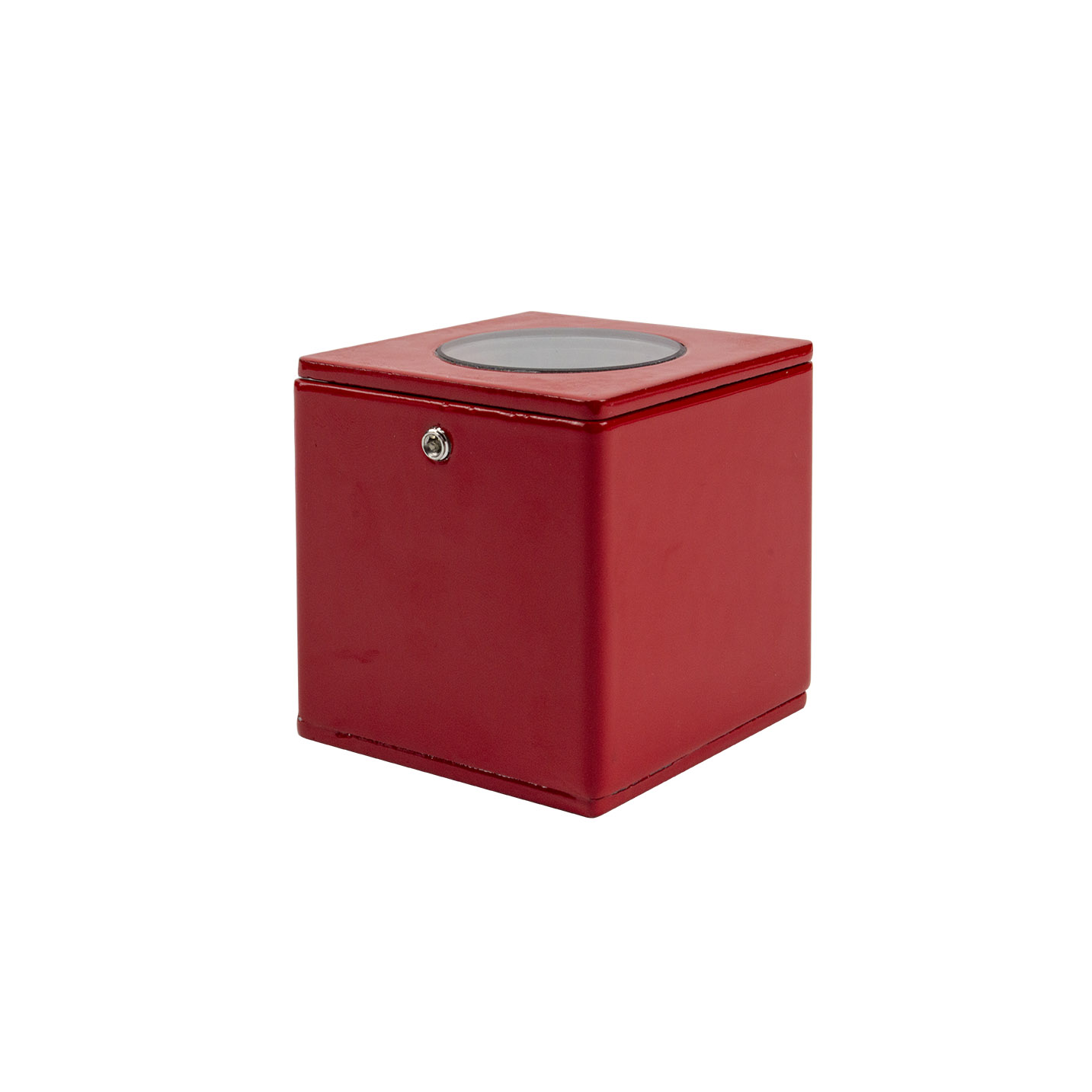 2"x 2" Aluminum or Brass LED Down Light Surface Mount Small Cube. Fixture can be used as Up Light Click below to learn more
OPTIONAL FINISHES AVAILABLE: Brass – Unfinished , Brass – Acid Finish.
Lighting Experts
Designed & Manufactured in the USA Since 1989
We are a custom manufacturer of LED, Landscape, Architectural, Hospitality, and Entertainment lighting products. Proudly manufacturing in the USA since 1989.
LED

Latest LED Technology

Customization

We can build it

USA Made

Since 1989

Quality

Best in Class
Made in USA
We proudly design & manufacture in the USA
Go Green
We use GREEN LED technology solutions
Custom Products
We are now More Custom than ever before
Mobile Showroom
We have State-of-the-art mobile showrooms