CUSTOM JOBS ARE NO PROBLEM WITH FOCUS INDUSTRIES, INC.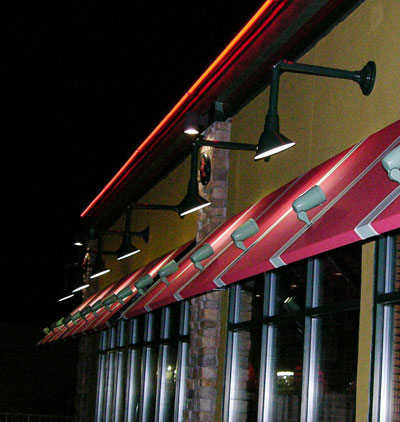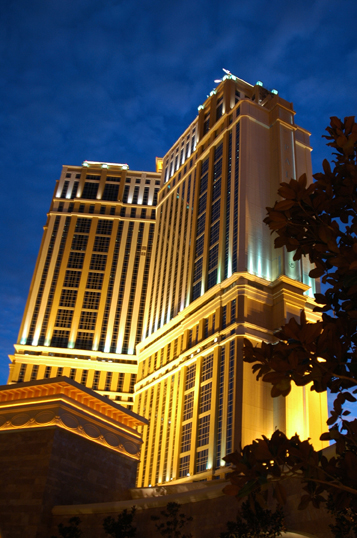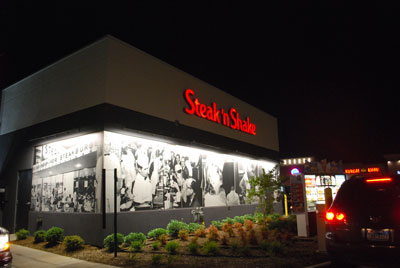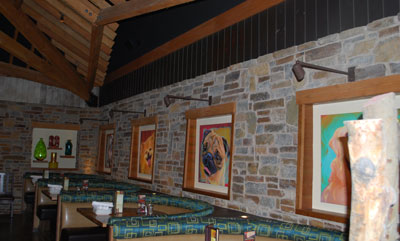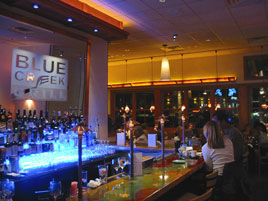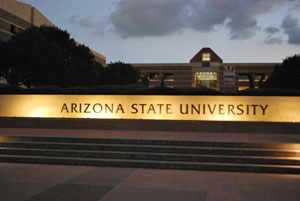 As a USA based manufacturer of exterior lighting products, FOCUS INDUSTRIES is uniquely positioned to accommodate your requirements for custom lighting fixtures.
If you have a special need, or require a signature product for a particular job, FOCUS has the personnel
and resources to get the job done right. Without the headaches, hassles and delays that often accompany dealing with a
foreign manufacturing source. And we get the job done on time and on budget.
Whether it's a large-scale commercial project or a single-family residence. It could be as simple as a custom color
requirement or a completely custom designed lighting fixture. FOCUS INDUSTRIES welcomes and encourages custom product orders.
We're here to help you get the job done.
Here are just a few of the custom jobs FOCUS Industries has fulfilled:
The Palazzo Hotel and Casino, Las Vegas, NV
Ruby Tuesday Restaurants, Various national locations
Steak And Shake Restaurants, Various national locations
Lazy Dog Restaurants, Various locations in California
University Of Arizona, Phoenix, AZ
Long Beach Performing Arts Center, Long Beach, CA
Camel Back Resort, Scottsdale AZ
City Of Laguna, Laguna, CA