CUSTOM JOBS ARE NO PROBLEM WITH FOCUS INDUSTRIES, INC.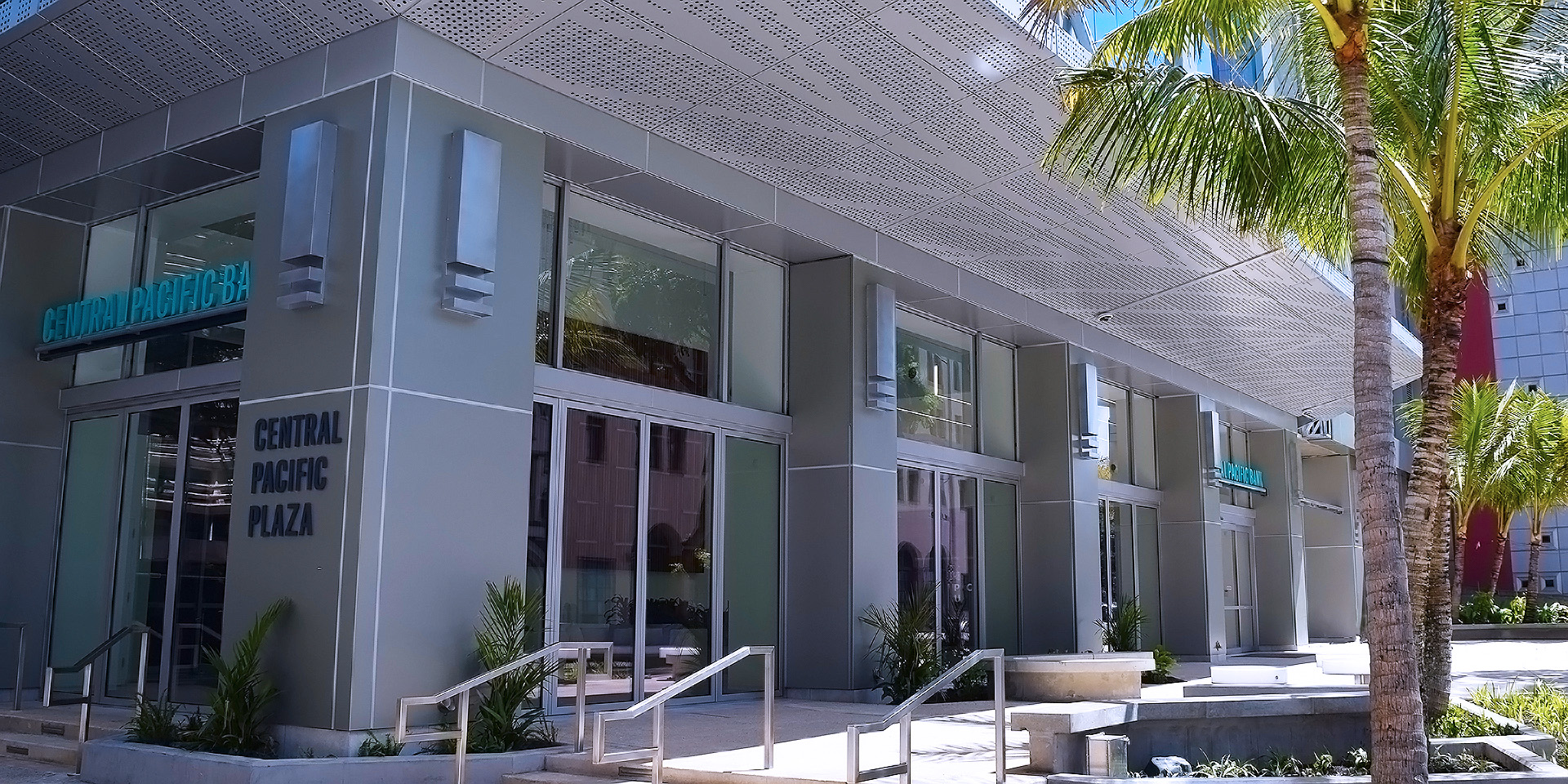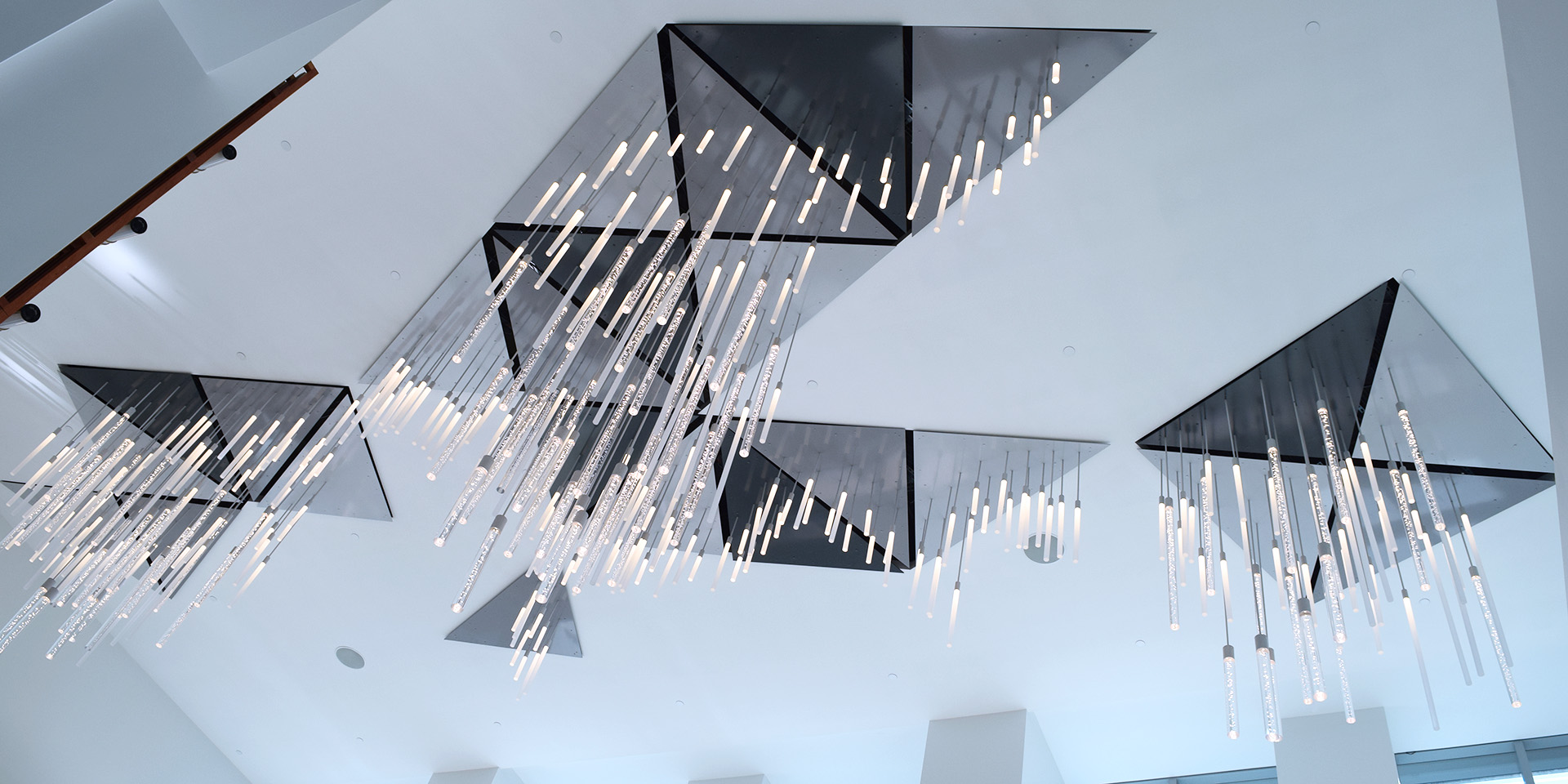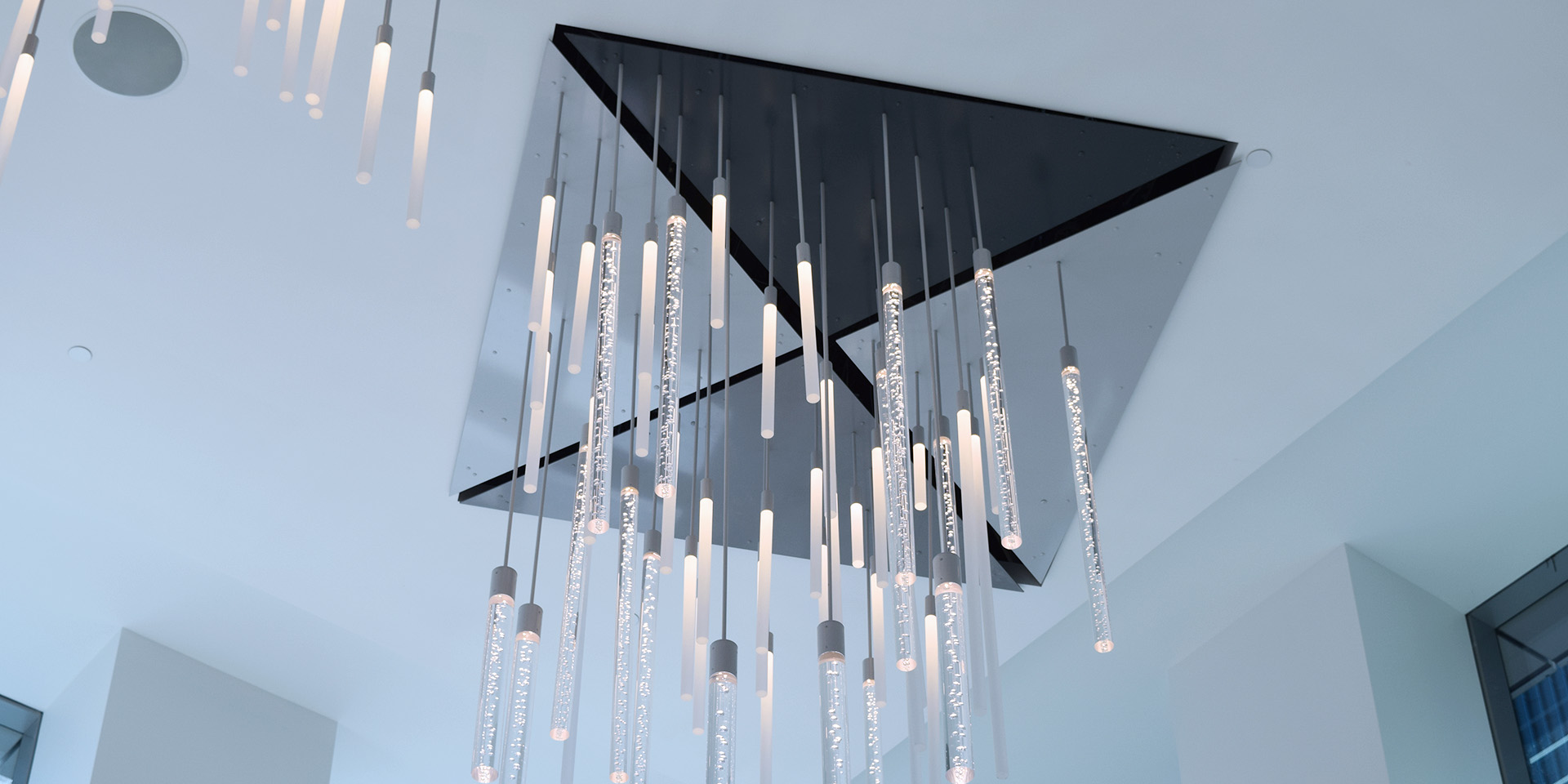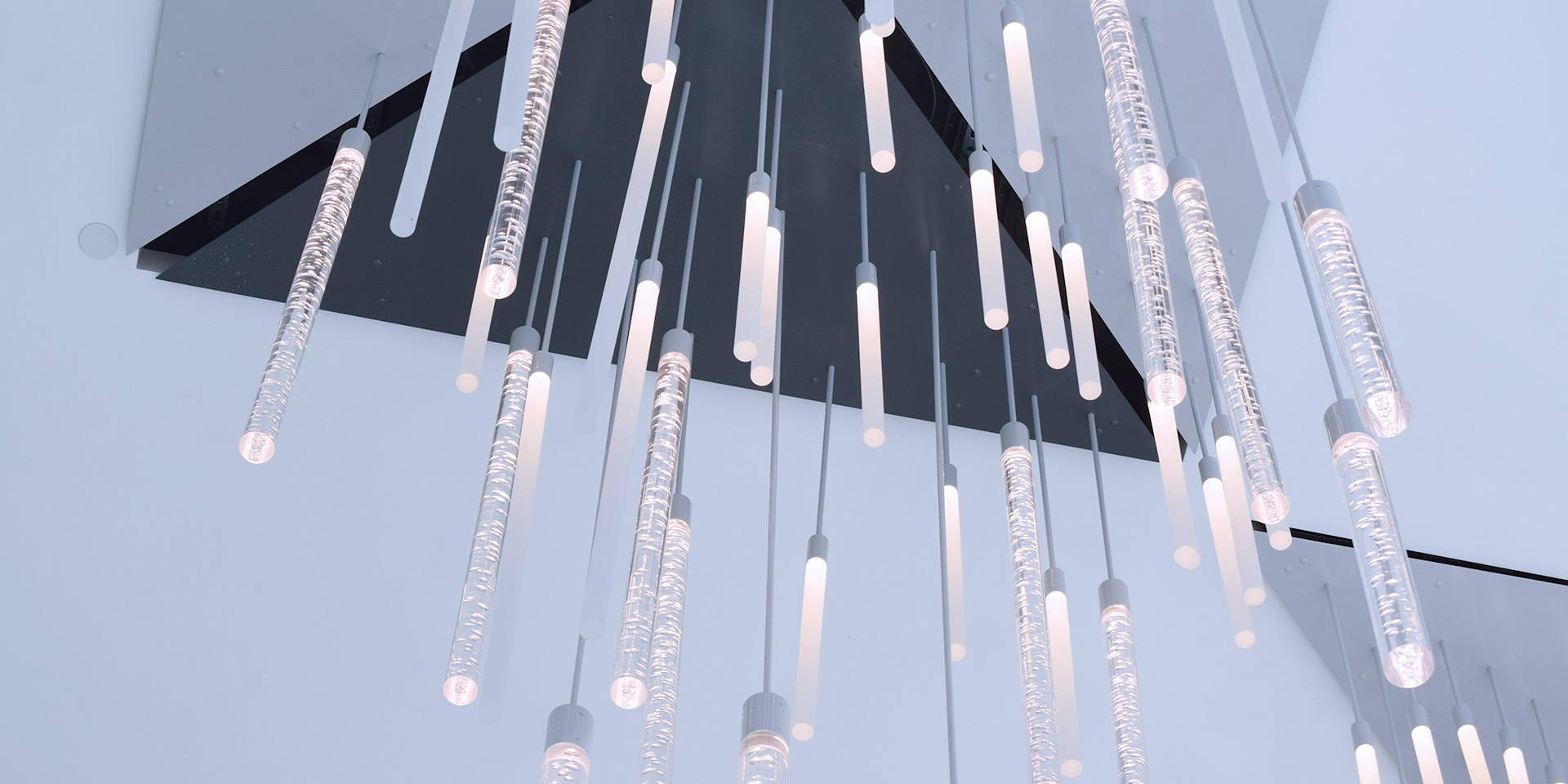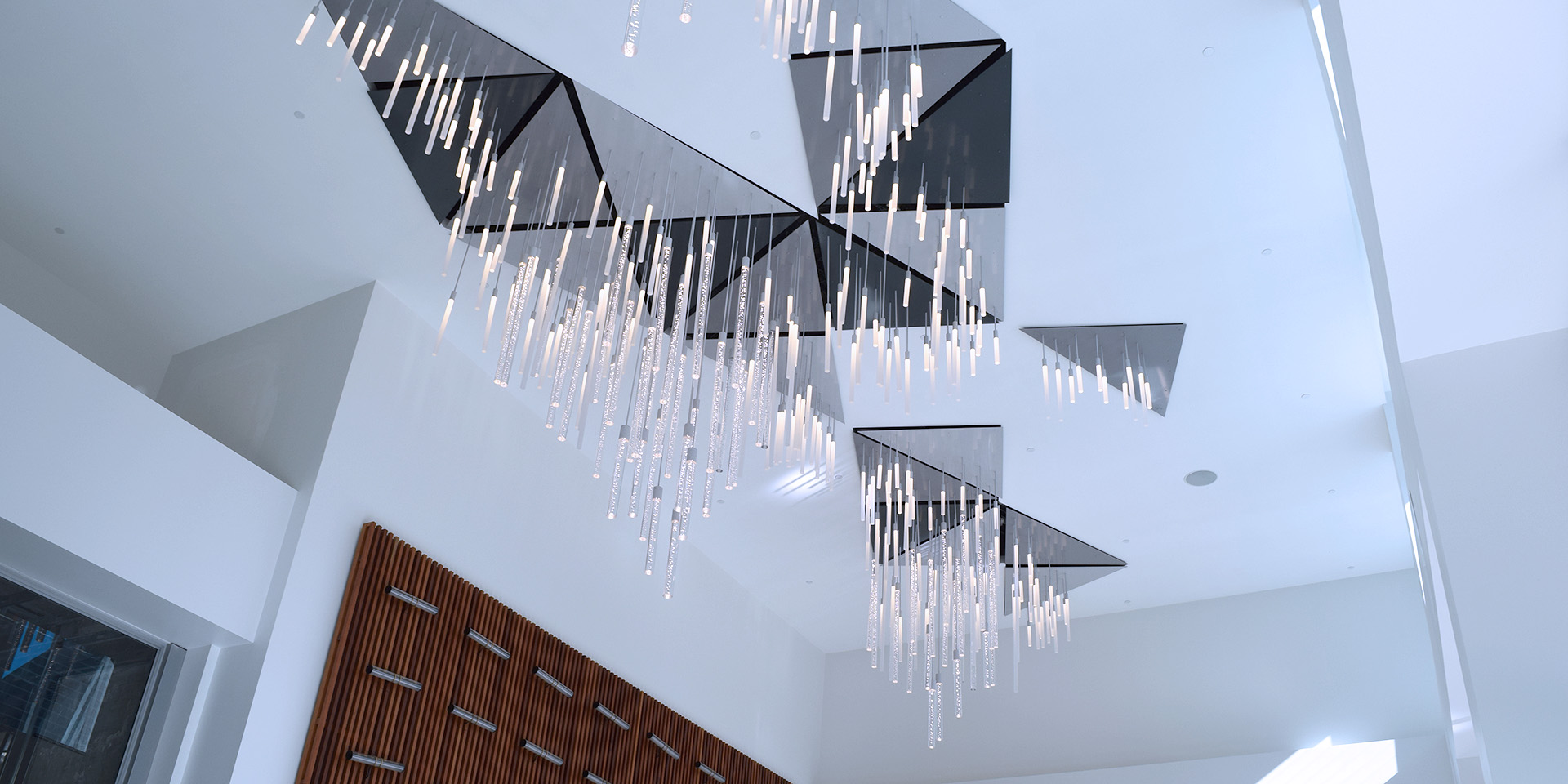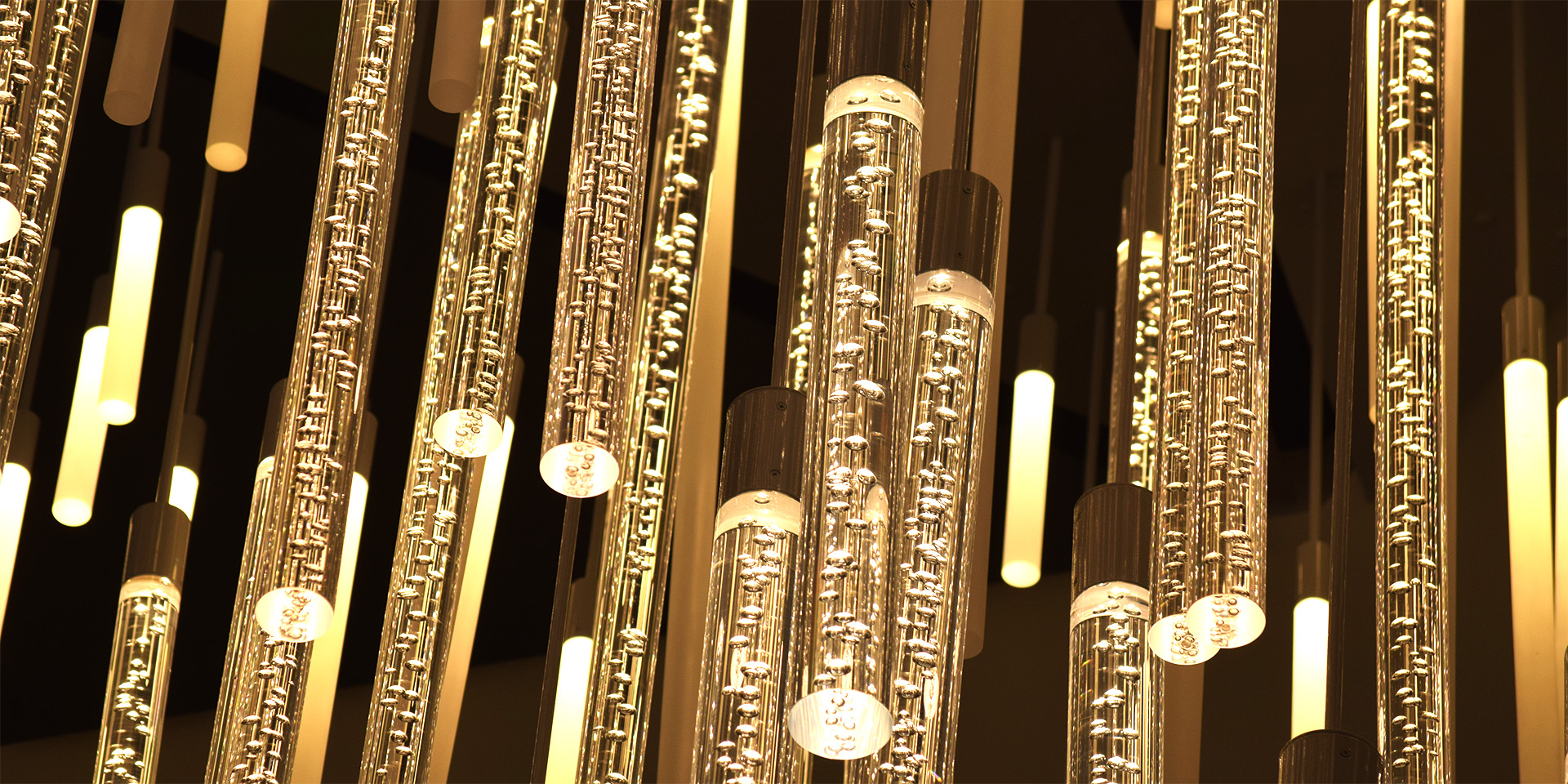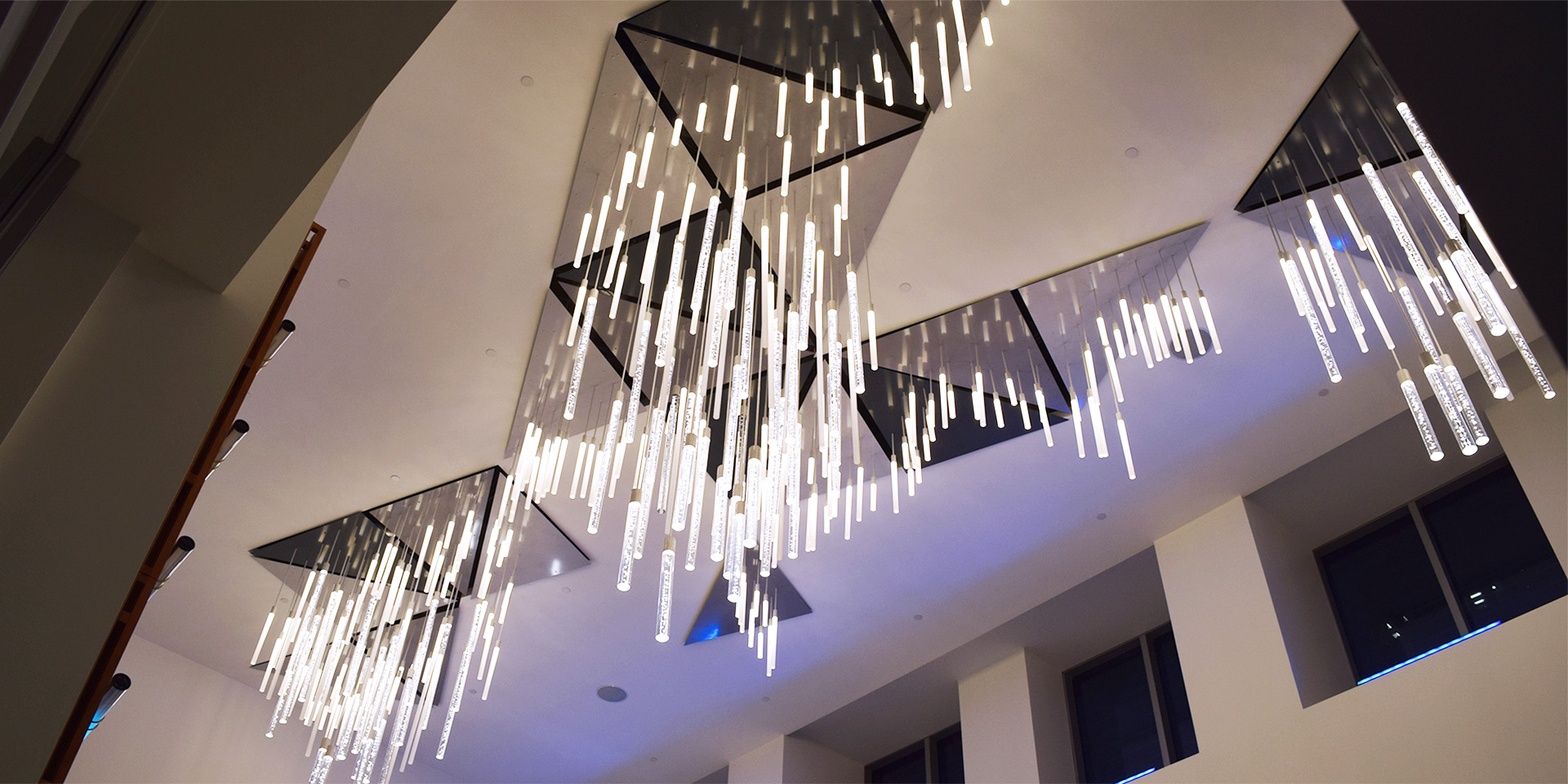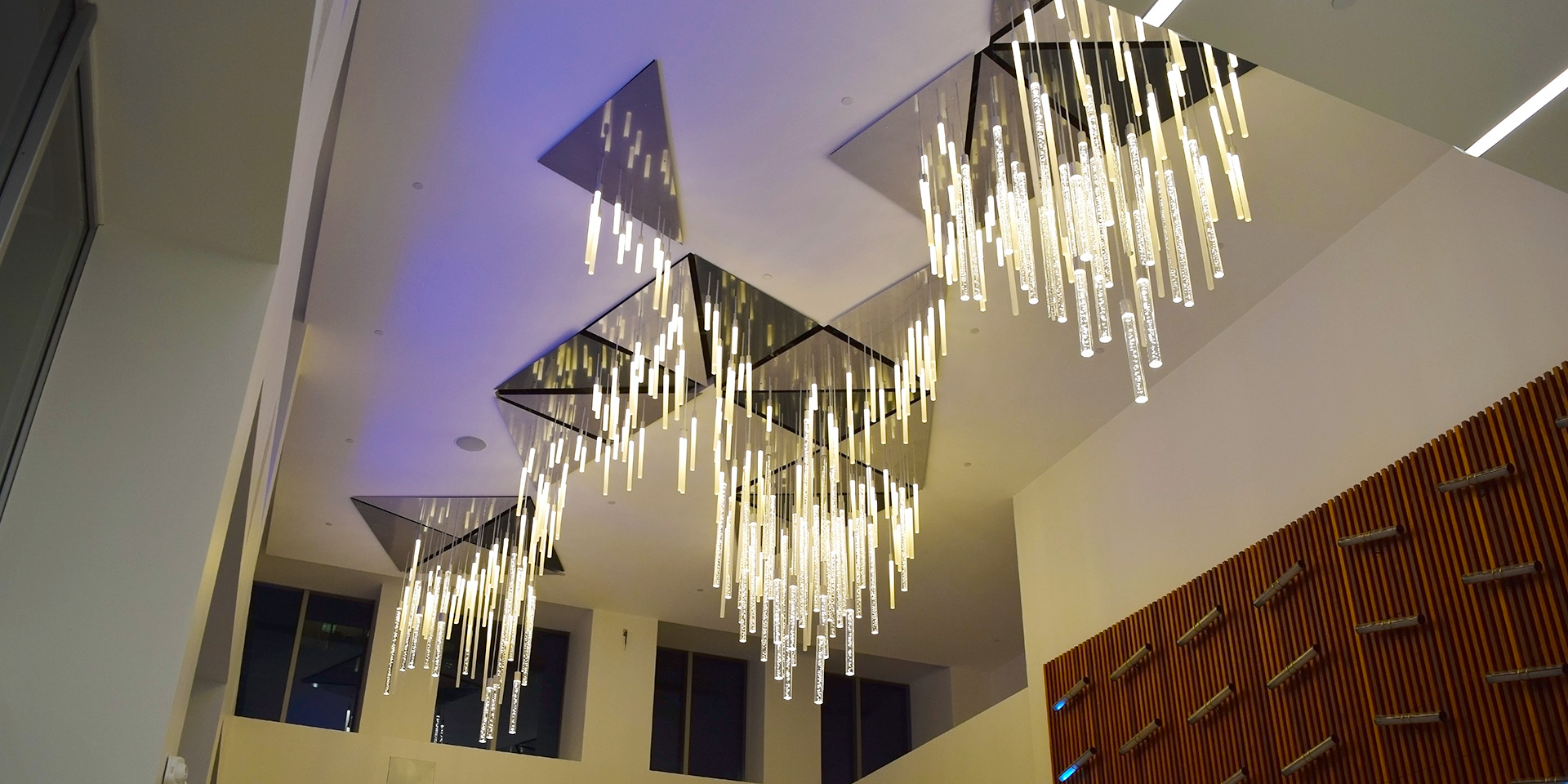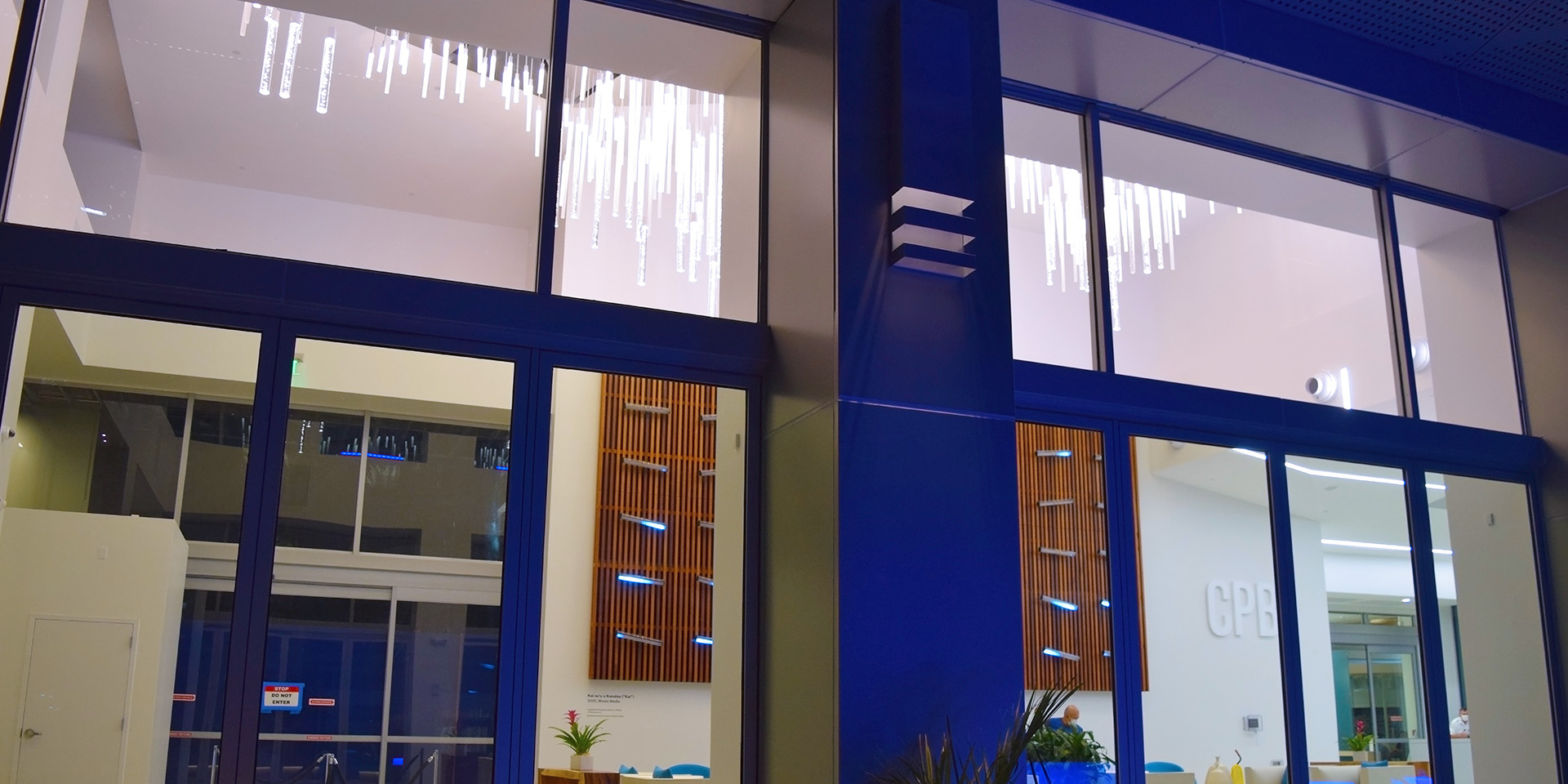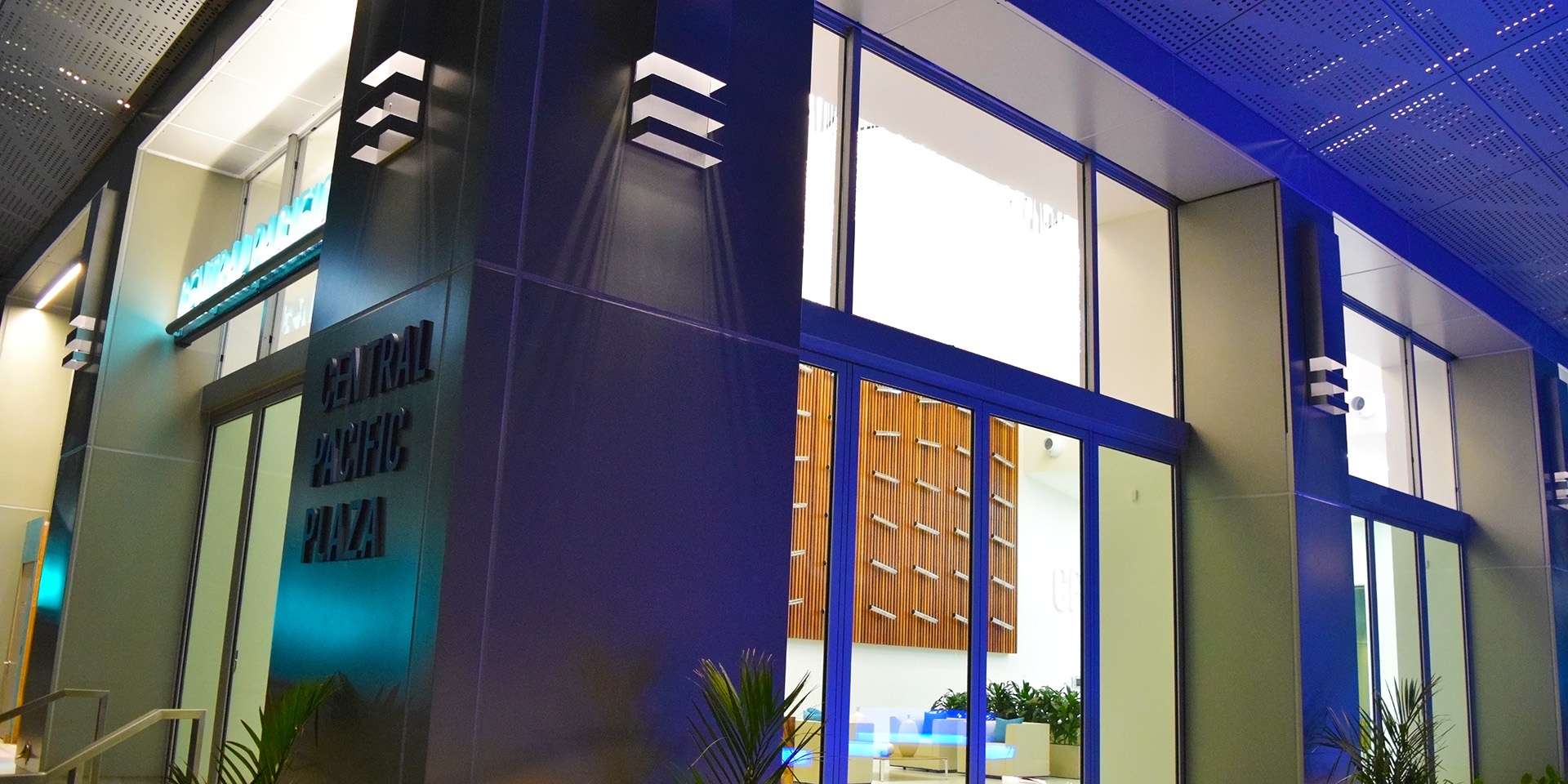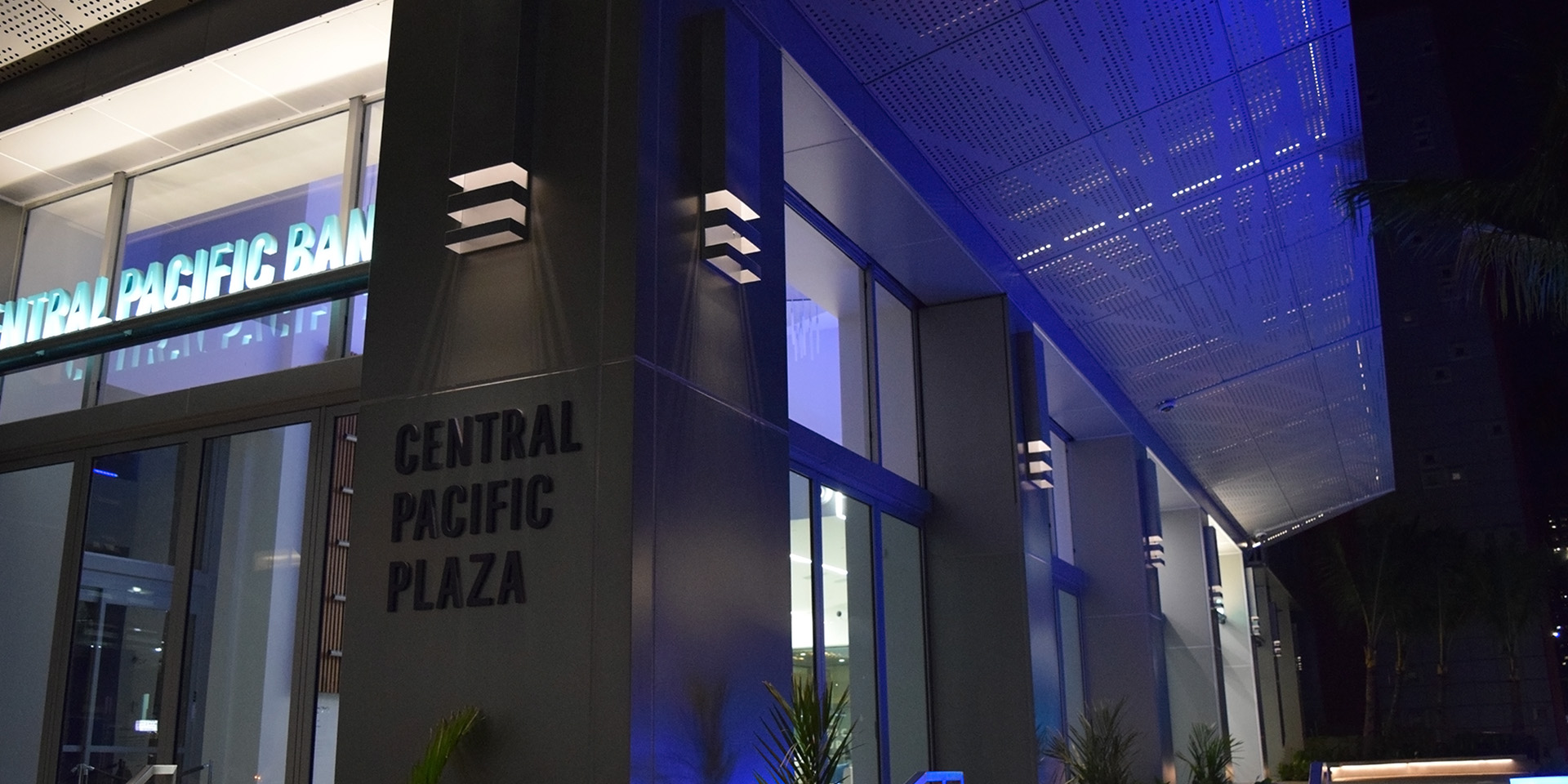 Since 1989, Focus Industries, Inc. has been a leader in the world of custom lighting fixture capabilities. With over three decades of experience, this American company has continually raised the bar in crafting lighting solutions that seamlessly blend creativity, innovation, and functionality.

Over the years, Focus Industries has consistently demonstrated its commitment to pushing the boundaries of what's possible in custom lighting. Our team of dedicated professionals, including engineers, designers, and artisans, have honed their expertise to transform clients' visions into reality. This expertise has allowed them to tackle a wide range of projects, from residential landscapes to commercial developments, and everything in between.
One hallmark of Focus Industries' custom lighting fixtures is their remarkable adaptability. They recognize that no two spaces are alike, and their lighting solutions reflect this understanding. Whether it's designing fixtures that enhance the ambiance of historic architectural landmarks or creating modern, energy-efficient LED lighting for cutting-edge projects, Focus Industries excels in tailoring their offerings to suit the unique characteristics and requirements of each project.
Their use of premium materials has been a cornerstone of their success since 1989. Focus Industries prides itself on sourcing the finest materials, such as marine-grade stainless steel, solid brass, and durable powder-coated finishes, to ensure that their fixtures not only withstand the test of time but also provide a touch of elegance to the outdoor environments they illuminate. This unwavering commitment to quality has earned them the trust of architects, designers, and homeowners alike, making them a preferred choice for custom lighting solutions.
In conclusion, Focus Industries, Inc. has been a beacon of innovation and craftsmanship in the custom lighting fixture industry since its inception in 1989. Their dedication to creativity, adaptability, and the use of premium materials has solidified their position as a leading provider of custom lighting solutions for outdoor and landscape projects. With a rich history and a forward-thinking approach, Focus Industries continues to illuminate and inspire, one custom fixture at a time.