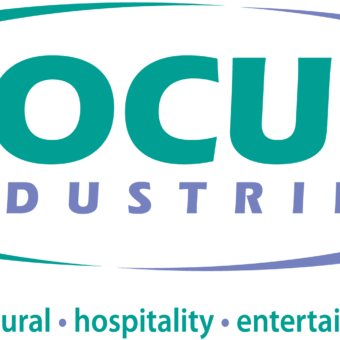 Website Focus Industries, Inc.
Stay Focused — We'll Make it Your Way
Full Time
Hours 7 am – 3:30 pm
Powder Coating Department
Skill set for Powder Coat Associates:
Experience in Manufacturing Shop environment
Ability to follow and retain instructions
Work independently as well as on a team.
Duties also include:
o Includes taping/masking parts with heat resistant tape. Plugging / Capping.
o Use of Exacto knife and fine tactical skills.
o Attention to detail and ability to retain information.
o Training to learn the art of powder coating on a conveyor line and/or batch booth
o Loading/Unloading conveyor line:
o Stretching, bending, twisting, kneeling, lifting, pushing, pulling
o Ability to lift up to 75 lbs. – Average part for prep weighs approximately 1-20 lbs.
o Ability to read and interpret drawings is helpful.
o Ability to learn this skill is essential.
o Familiarity with hand tools helpful
Required: Good attention to detail and excellent hand/eye coordination
ability and willingness to be moved throughout the shop floor to assist in other areas as needed (such as in Assembly and/or Fabrication).
Job Type: Full-time
Pay: $14.00 – $15.00 per/hr
Call or Apply in person-
Contact Human Resources:
Linda Lindgren | Human Resource Manager
Direct Line (949)421-0540
lindal@focusindustries.com
Or click the button