SLS-T5HO & SLS-T8
SLS-T5HO and SLS-T8 SERIES
Commercial grade flood lighting featuring T5HO and T8 fluorescent light sources. Mounted to heavy duty swivels for secure aiming. Illuminate large signs and architectural features with long life fluorescent lighting.

120v (T8 or T5HO) & Universal 120v-277v (T5HO) Multi Volt ballasts available
SPECIFICATIONS
Aluminum: Extruded aluminum floodlight with
two adjustable heavy duty cast aluminum swivels
Reflector: Highly polished specular aluminum
Lens: High impact clear acrylic
Lamp Supplied 120v: T5HO in 24w, 39w or 54w;
T8 in 17w, 25w or 32w; (3000K)
Lamp Life: T5HO; 20,000+ hours average rating
T8; 24,000+ hours average rating
Lamp Options: 3500K and 4100K
Socket: Bi-pin G5 for T5/T5HO; Bi-pin G13 for T8
120v Ballast: Integrated Type 1, outdoor rated high frequency electornic ballast
Note: 120v not available on 54w T5HO, must use 120v-277v 
120v-277v Ballast: Integrated Type 1, outdoor rated high frequency programmed start electronic ballast
Note: 54w T5HO only available with Multi Volt ballast 
Wiring 120v: Standard 120v black, white & green
Power Supply 120v: No transformer required
Finish: Optional finishes available; see specification sheet for details & colors. Custom colors available.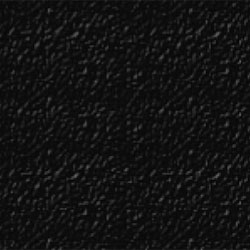 Black Texture (-BLT)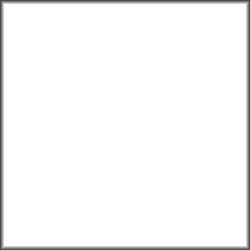 White Texture (-WTX)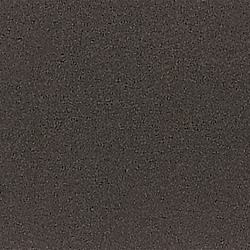 Bronze Texture (-BRT)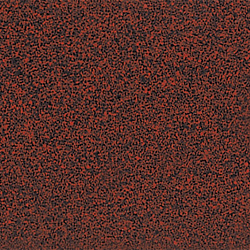 Rust (-RST)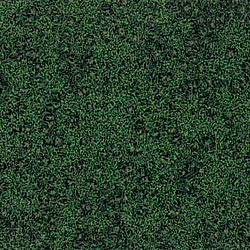 Antique Verde (-ATV)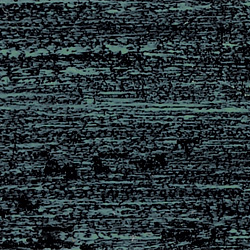 Rubbed Verde (-RBV)

Hunter Texture (-HTX)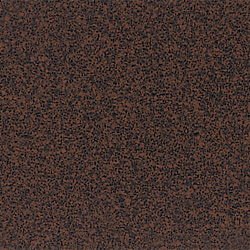 Weathered Brown (-WBR)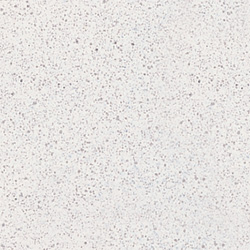 Stucco (-STU)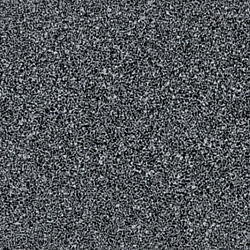 Weathered Iron (-WIR)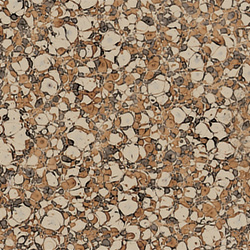 Camel Tone (-CAM)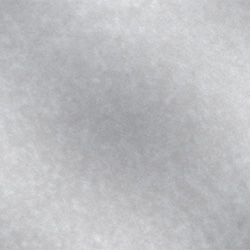 Chrome Powder (-CPR)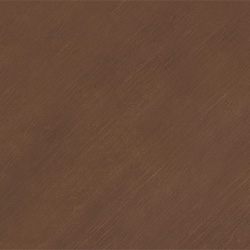 Acid Rust (-BAR/CAR)
Brass & Copper Only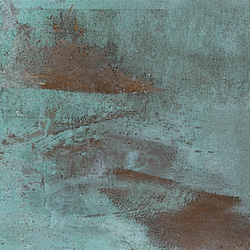 Acid Verde (-BAV/CAV)
Brass & Copper Only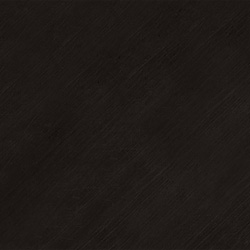 Black Acid Treatment (-BAT)
Brass & Copper Only
DOWNLOADS