SLS-FL
SLS-FL SERIES
Flood lighting large signs and wall-washing architecture is easy with the SLS-FL series of compact fluorescent fixtures. Fixture head is mounted to adjustable swivel for easy aiming.
SPECIFICATIONS
Aluminum: Extruded housing with die cast adjustable
aluminum swivel
Reflector: Highly polished specular aluminum
Lens: High impact clear acrylic
Max Wattage: 26w
Lamp Options 120v: CFL 2700K standard;
Other Kelvin temperatures available
Lamp Life: 10,000 hours average rating
Socket: G23 for 5, 7, 9w; GX23 for 13w; 2x GX23 for 26w
Ballast: Type 1 120v outdoor magnetic clamped core primary amp draw is 165 amp not including lamp wattage. Consult factory for 240v, 277v and magnetic ballast options.
Wiring 120v: Standard 120v black, white & green
Power Supply 120v: No transformer required
Finish: Optional finishes available; see specification sheet for details & colors. Custom colors available.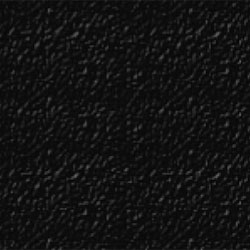 Black Texture (-BLT)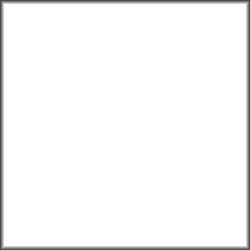 White Texture (-WTX)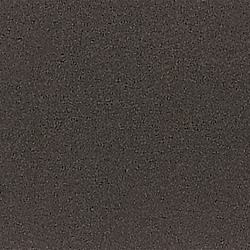 Bronze Texture (-BRT)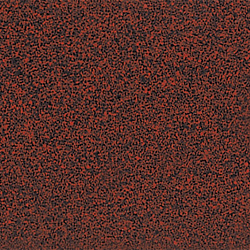 Rust (-RST)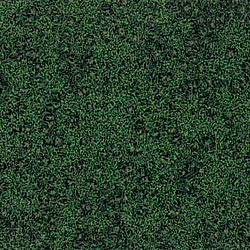 Antique Verde (-ATV)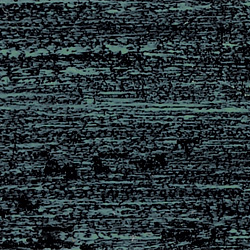 Rubbed Verde (-RBV)

Hunter Texture (-HTX)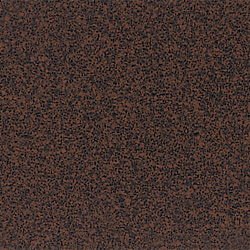 Weathered Brown (-WBR)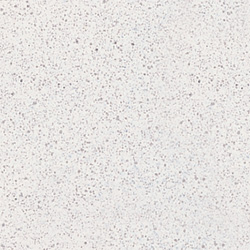 Stucco (-STU)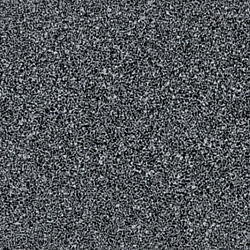 Weathered Iron (-WIR)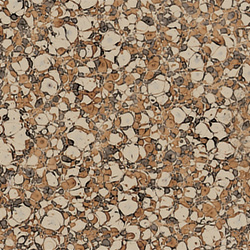 Camel Tone (-CAM)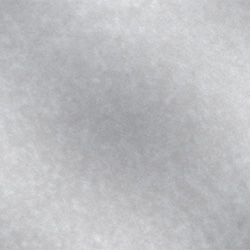 Chrome Powder (-CPR)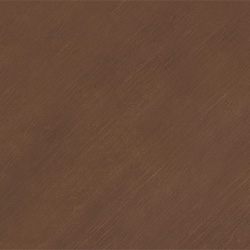 Acid Rust (-BAR/CAR)
Brass & Copper Only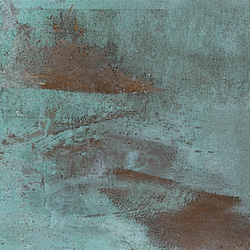 Acid Verde (-BAV/CAV)
Brass & Copper Only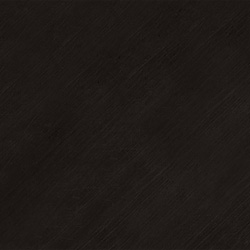 Black Acid Treatment (-BAT)
Brass & Copper Only
DOWNLOADS