RXS-01
CONSTRUCTION: Copper directional Bullet; matching stamped copper FA-111-SM J-box and adjustable aiming bracket
LENS: High impact clear tempered convex glass
O-RING: High temperature red silicone
LAMP SUPPLIED: 20w MR16 FL(BAB) 5000 hours average rating (35w max)
LAMP OPTIONS:  We recommend ARROW 4w LED (-LED) or 6w LED (-LED6W); 50,000 hour
or ARROW SAVER 4w LED (-LAS); 40,000 hour
SOCKET: High temperature ceramic GU5.3 bi-pin with 250°C silicone lead wires
WIRING: Black 3 foot 18/2 zip cord from base of fixture (12v only)
For 25 foot 16/2 fixture lead wire add -25F to catalog number.
CONNECTION: FA-05 Quick Connector (not supplied) from fixture to main cable (12/2, 10/2 or 8/2 only)
MOUNTING: FA-111-SM surface mount J-box
FINISH: Unfinished Copper. Optional finishes available.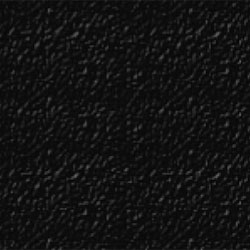 Black Texture (-BLT)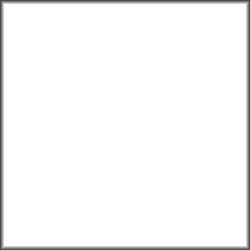 White Texture (-WTX)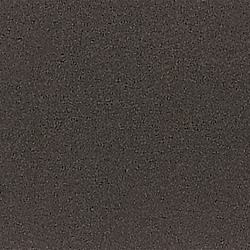 Bronze Texture (-BRT)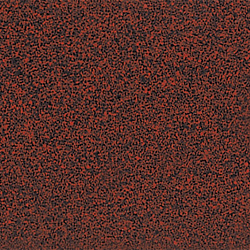 Rust (-RST)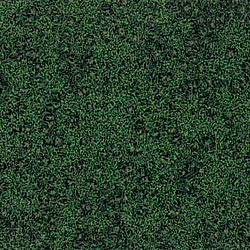 Antique Verde (-ATV)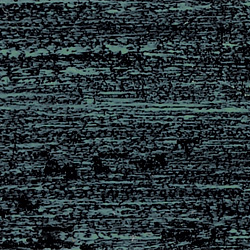 Rubbed Verde (-RBV)

Hunter Texture (-HTX)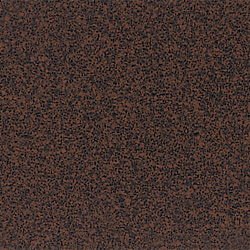 Weathered Brown (-WBR)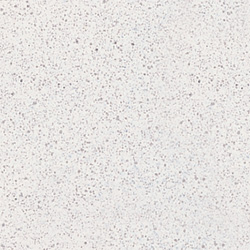 Stucco (-STU)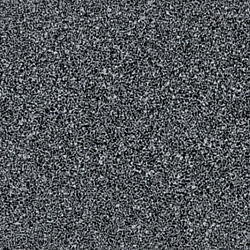 Weathered Iron (-WIR)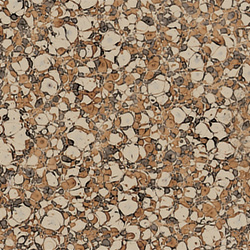 Camel Tone (-CAM)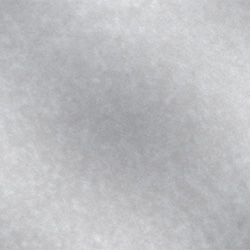 Chrome Powder (-CPR)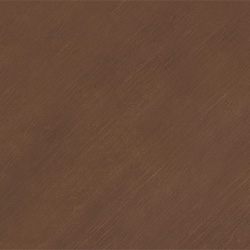 Acid Rust (-BAR/CAR)
Brass & Copper Only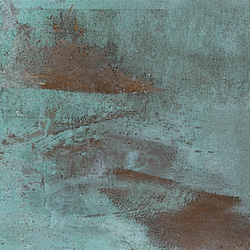 Acid Verde (-BAV/CAV)
Brass & Copper Only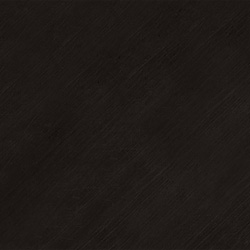 Black Acid Treatment (-BAT)
Brass & Copper Only
| Catalog No. | Description | Lamp |
| --- | --- | --- |
| RXS-01-COP | Copper Surface Mount Bullet with Aiming Bracket and J-Box | 20w MR16 FL(BAB) |