AL-10-LGP-LEDP
CONSTRUCTION:  Formed solid brass pedestal mount lantern
LENS:  Gold iridescent glass; optional plastic White Cracked Ice available (-ICE)
LIGHT SOURCE:  12v, 4w 300 lumen integrated round LED flat panel, warm white 3000K;
optional cool white 5200K 320 lumen available (modify part number to "LEDP52")
LIFETIME RATING: 50,000 hours
12V INTERNAL DRIVER:  4w 350mA output, 12v AC input.  Voltage range of 9 to 18 volts with optimum operating range of 10 to 15 volts for consistent performance and brightness. For use with magnetic transformers only.
SOCKET:  None – LED is hard wired inside fixture
MOUNTING: Hardware mounting kit supplied
FINISH: Brass-Unfinished brass. Optional finishes available.
NOTE:  120v – 277v options available with remote LED driver.  Must use FA-26 mounting post or FA-JBOX junction box to house remote driver.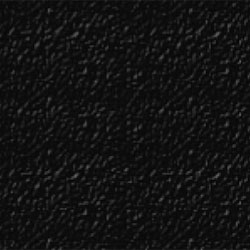 Black Texture (-BLT)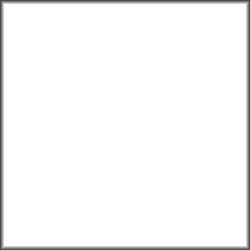 White Texture (-WTX)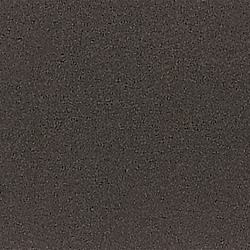 Bronze Texture (-BRT)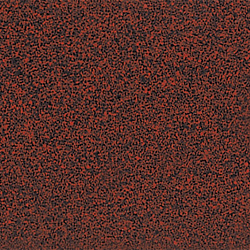 Rust (-RST)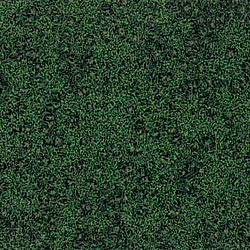 Antique Verde (-ATV)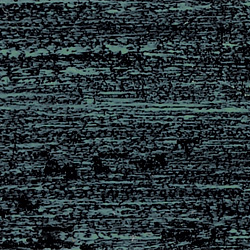 Rubbed Verde (-RBV)

Hunter Texture (-HTX)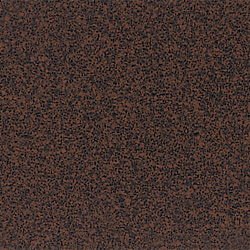 Weathered Brown (-WBR)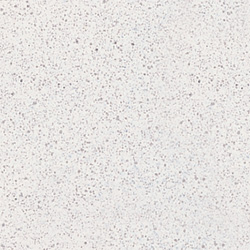 Stucco (-STU)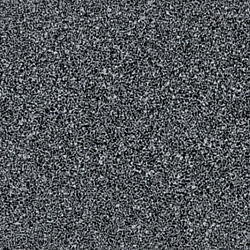 Weathered Iron (-WIR)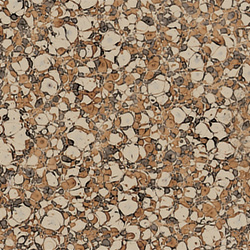 Camel Tone (-CAM)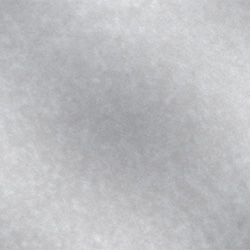 Chrome Powder (-CPR)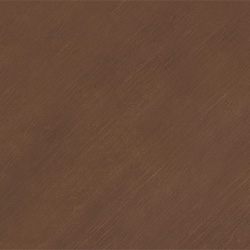 Acid Rust (-BAR/CAR)
Brass & Copper Only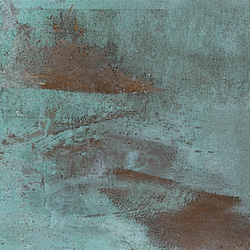 Acid Verde (-BAV/CAV)
Brass & Copper Only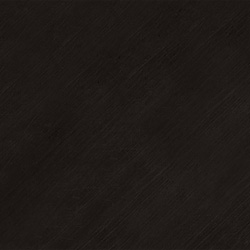 Black Acid Treatment (-BAT)
Brass & Copper Only
DOWNLOADS
| Catalog No. | Description | Lamp |
| --- | --- | --- |
| AL-10-LGP-LEDP-BRS | Brass Pedestal Mount Lantern | 4w LED Panel |